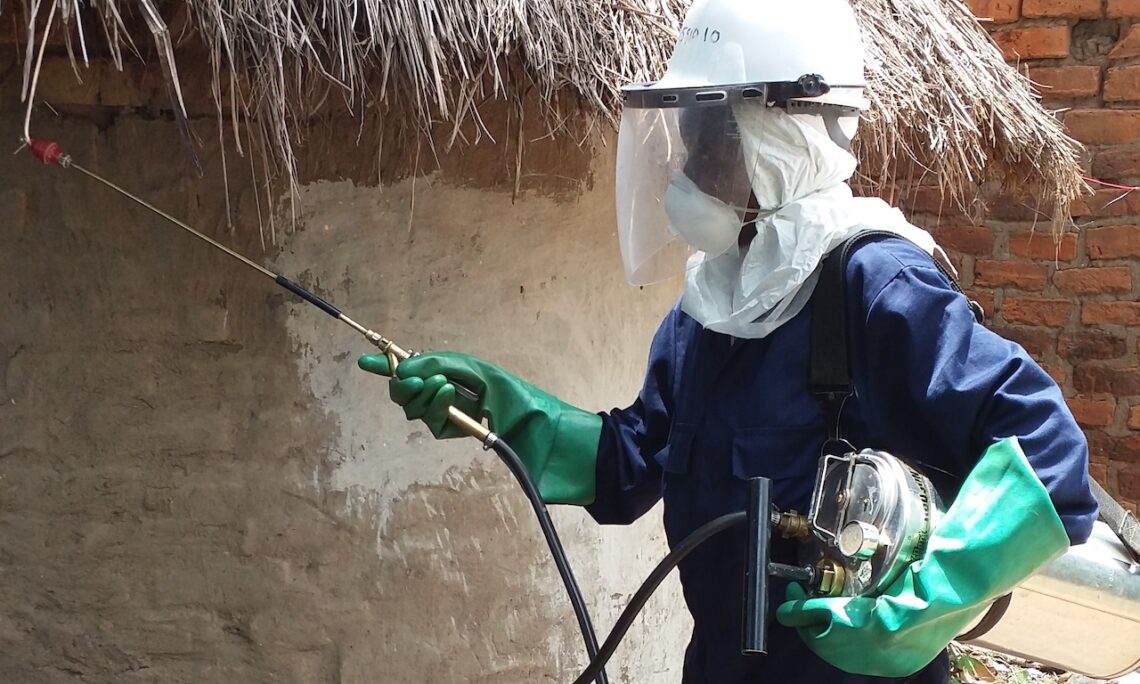 Health committee recommends implementation of IRS Project countrywide
The Parliamentary Committee on Health has requested government to adopt and implement the Indoor Residual Spray program all districts in the country.
According to chairperson of the committee Mathews Ngwale so far the initiative which is being funded by Global Fund is being implemented in 3 districts of Balaka, Mangochi and Nkhatabay has proven to be effective in the fight against Malaria.
Speaking when members of the committee appreciated the exercise in Traditional Authority (T/A) Amidu in Balaka Ngwale said more funding is need for it to be scaled up to other districts hence government need to committee budgetary money for the initiative to be extended.
He said, "World Vision and Global fund have done it here and its a success story but government must show commitment".
Ngwale said his committee will lobby for the scaling up of the exercise countrywide through enhanced funding adding that malaria remains the number one killer disease in the country.
Sakia James from Nkwekwele Village said IRS has helped her family reduce malaria suffering which affected productivity rate leaving them in perpetual poverty.
Chief of Party for Global Fund grants in World Vision Malawi (WVM) Bizweck Mwale said they brought the members of the Parliamentary Committee on Health to appreciate how the exercise is impacting on malaria incidence reduction.
Mwale said most malaria wards in hospital are no longer congested with over 2million people (96 percent households) protected from the disease within the 2022 IRS in Balaka, Mangochi and Nkhatabay surpassing the target of 85 percent.