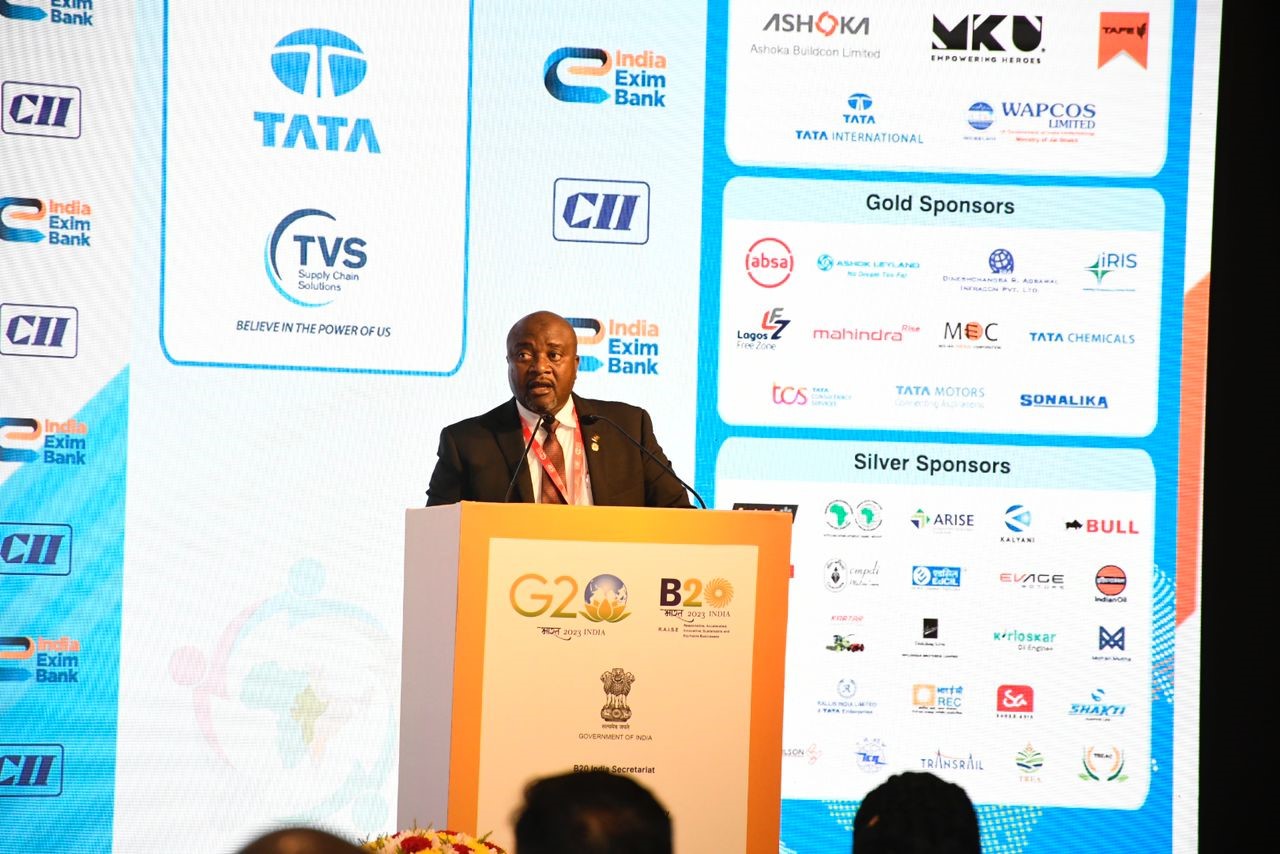 Matola drums up Support for Malawi's Energy Sector
The Malawi government has described energy as the lifeblood to the national developments hence the need for urgent attention in addressing the challenges.
Malawi's Minister of Energy Sheikh Ibrahim Matola made the remarks during the 18th CII- Exim Bank Conclave on India-Africa Growth Partnerships in New Delhi, India.
In his speech, Sheik Matola said the effects of climate change have severely impacted on energy infrastructure highlighting the critical importance of finding sustainable solutions.
Sheikh Matola said it is in this context that Malawi seeks to strengthen the collaboration with India, a country renowned for its expertise in renewable energy.
He said the meeting will however explore prospects of enhancing India's assistance for strengthening Africa's energy security and improve energy collaborations.
He therefore requested the government of India to continue providing both financial resources and technical expertise in developing and implementing sustainable energy projects.
The minister further said Malawi as a country has embarked on other opportunities to harness the renewable energy including feasibility studies in hydropower projects, geothermal projects, solar and wind to enhance the growth of the sector.
He added that the inclusion of private sector has already started bearing fruits as companies have established solar and hydro power stations and many other energy efficient projects.
The 18th CII-Exim Bank meeting has brought together members from different countries in Africa, Asia, Europe and America.