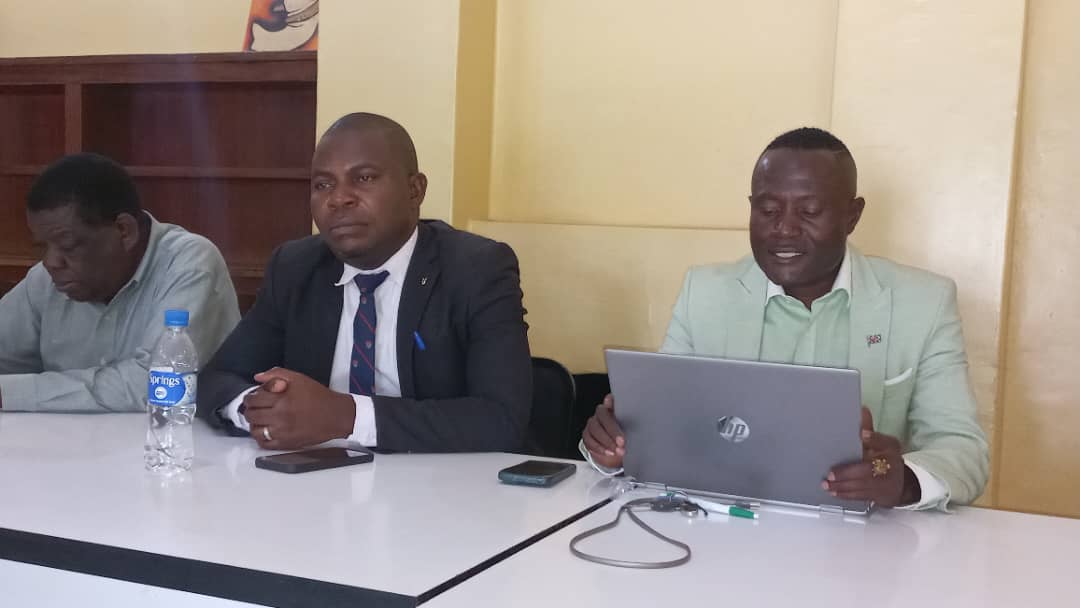 ICS Tells Malawians to Stop Lies against Government
Malawians have been urged to stop peddling lies against government as it is destroying the future of the country.
The call comes barely a day after International Monitory Fund (IMF) and government reached agreement on which Malawi will get 174 million dollars in 4 years.
Addressing the media in Blantyre, one of the members of Independent Civil Society, Caleb Ng'ombo said citizens need to play patriotic role and supporting policies which will help Malawi achieve Agenda 2063.
On corruption, Ng'ombo appealed to Anti-Corruption Bureau to seriously investigate corruption which took place during Democratic Progressive Party era.