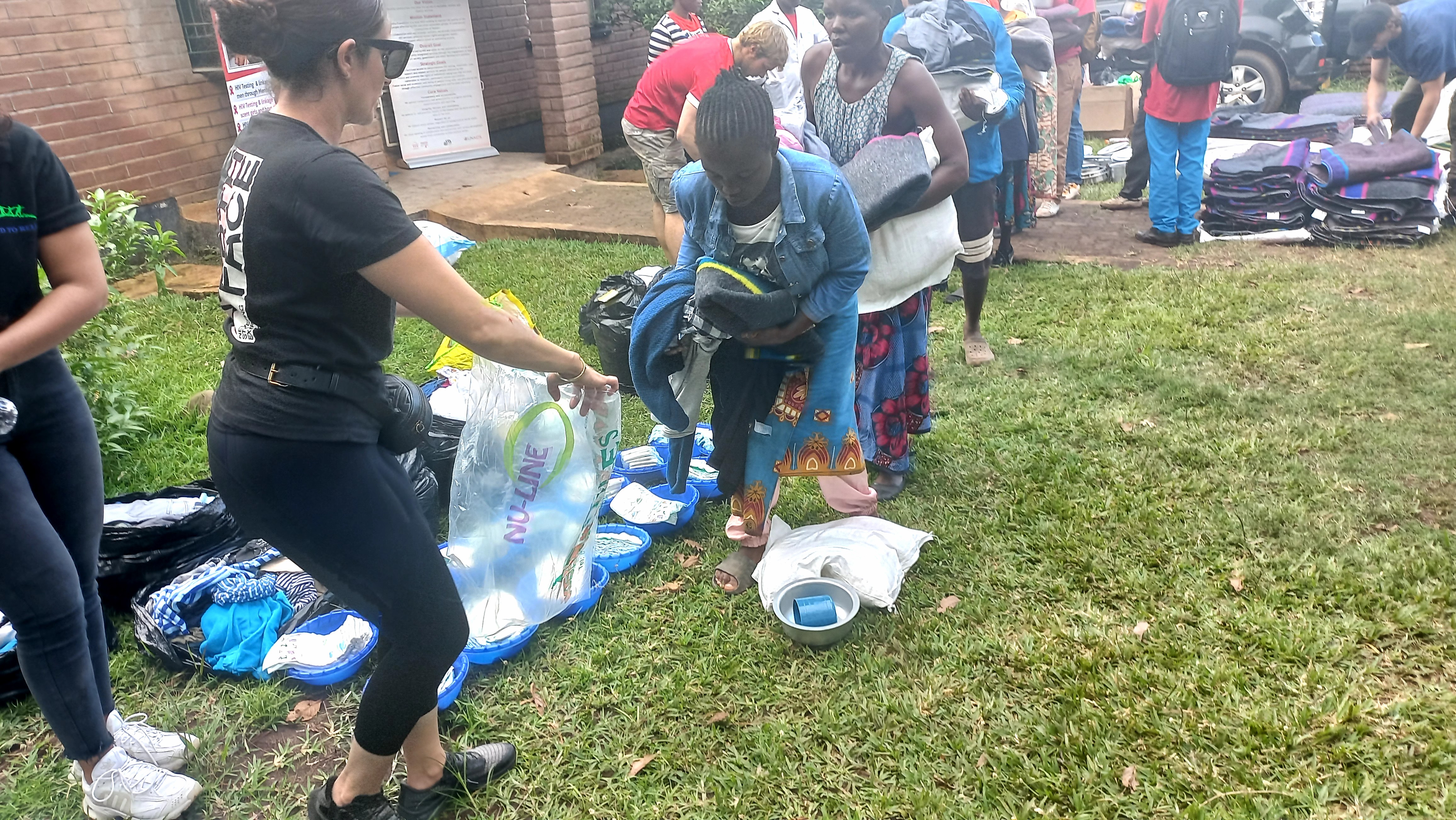 Umunthu Foundation and Road to Relief Reach out to Bangwe Residents
Umunthu Foundation and Road to Relief have jointly distributed relief items to families affected by cyclone Freddy in Bangwe in Blantyre district.
According to Umunthu Foundation Executive Director, David Odalli, the exercise has targeted families whose houses collapsed but were not relocated to evacuation camps.
Speaking after the distribution, Odalli said it is high time for Malawi to come up with long term solutions to effects of climate change.
Odalli said with the international support the country is receiving, government can manage to construct over five thousand houses of good standard for affected families.
On her part, acting chairperson of Road to Relief, Shabana Latif, said as Malawians they decided to assist the families to reduce the challenges they are facing.
Latif further said on long terms her organization is intending to construct strong houses for affected families in some parts of the country.